The recent eruption of Taal Volcano—which has been declared under Alert Level 4—has affected numerous cities and provinces in the entire region of Luzon.
The Philippine Institute of Volcanology and Seismology (Phivolcs) has recently declared Taal Volcano under Alert Level 4 following its eruption on January 12. Alert Level 4 means a "hazardous eruption is imminent."
Thousands of villagers and residents in nearby communities have been evacuated and Phivolcs warned of a possible "volcanic tsunami" and advised to take precaution from the lake that surrounds the volcano.
Feed the Hungry, Inc. is receiving donations and actively raising funds for the victims of the Taal Volcano Eruptions. Thank you so much for your generous hearts!
Send help faster and safer through Feed the Hungry Phils PayPal Account. Click button to donate
Other ways to donate
• Check or Direct Deposit
• In-kind
• Corporate sponsorship
---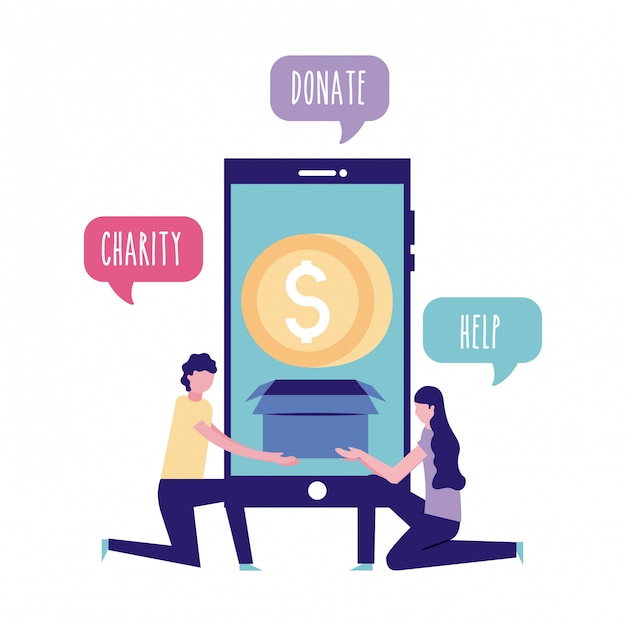 Feed the Hungry, Inc. depends on the generous support of individuals, businesses and community groups. Your donation will help us feed malnourished children, build classrooms, assist families and communities with economic development, and provide emergency assistance in times of natural disasters. Feed the Hungry, Inc. is a 501(c)3 private non-profit organization. Donations are tax deductible.
Photo credits: CNN, untvweb, filipinotimes.net, vice.com